Review: Chick-fil-A 2017 Cow Calendar "No Pain, No Grain"
Yes, this really is a review of a calendar. If you haven't encountered the Chick-fil-A cows, they are a family of bovines with decidedly human lifestyles, and atrociously poor spelling. As I write this, I sit in my favorite writing corner of the local Chick-fil-A restaurant, savoring my breakfast of hot chicken tortilla soup underneath a poster of a cow who has just chewed the signature motto "Eat Mor Chiken" out of the leaves on a wall covered with foliage.
In the 2017 calendar, the cow family sweats their way to fitness in a variety of athletic endeavors: cycling, running, working out and otherwise exercising those muscles we rarely think about cows possessing. Probably the cutest image is "Mommy and Moo" with the mama cow exercising her calves in a sweet Pilates lift.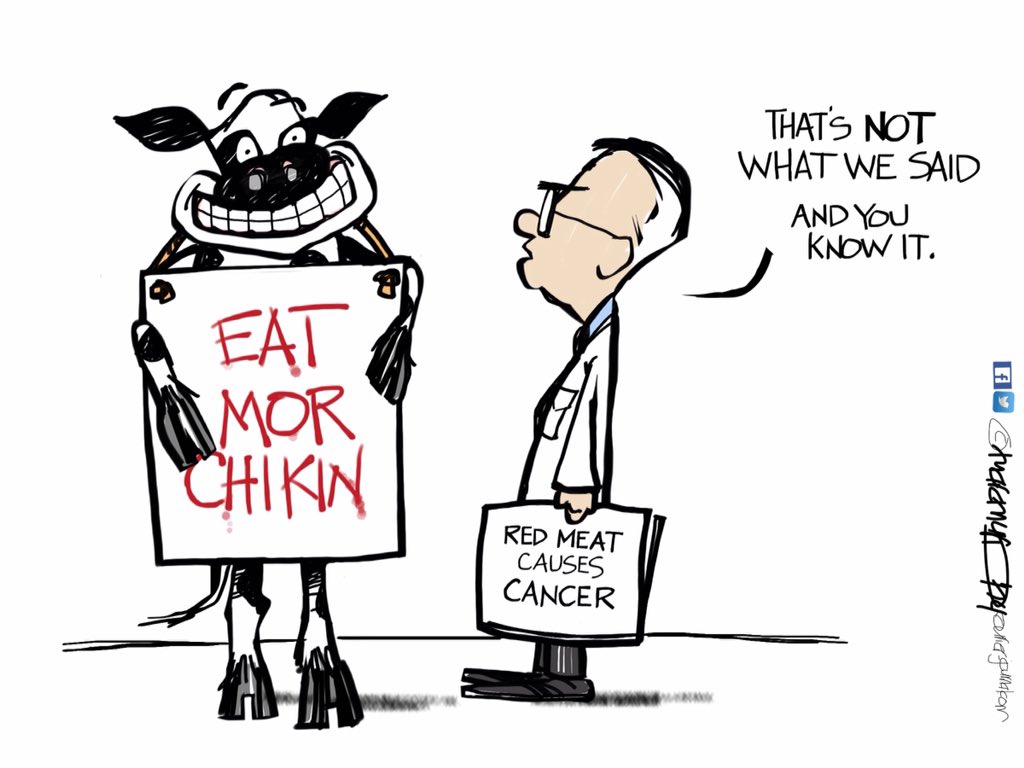 And while the humorous images make it a good calendar to hang on the wall, the real value in this $7 item is the card on the back. You register the card online, and once a month, it is good for a menu item from the Chick-fil-A list. Each month has its designated freebie. In January 2017 you can choose between the "Hearty Breast of Chicken Soup" or the "Chicken Tortilla Soup." Half of the year's worth of offers are a mystery, and half are listed items.
The key is that even the six listed items for 2017 will provide you with up to $20.56 in benefits, almost three times the cost of the calendar. To compare, from the 2016 Cow Calendar, the maximum total benefit for the $7 price turned out to be $43.85, over six times the initial cost.
Here's the way to parlay this into really major savings: buy calendars for Christmas gifts, but remove the cards and register them to yourself! I'm not too chicken to admit I do this, but only for friends and relatives who live nowhere near a Chick-fil-A.
The savings—like the chicken tortilla soup—are just too good to pass up!